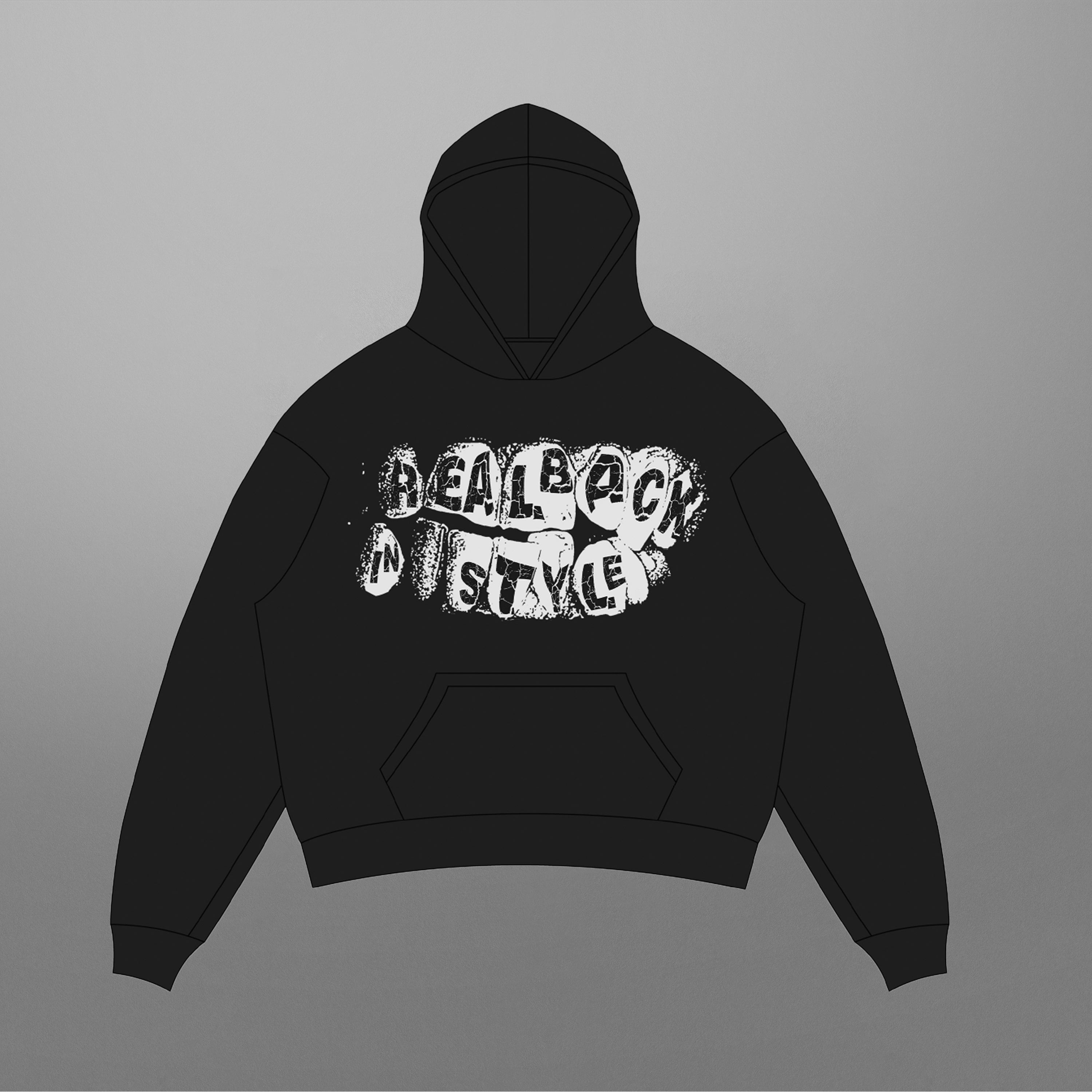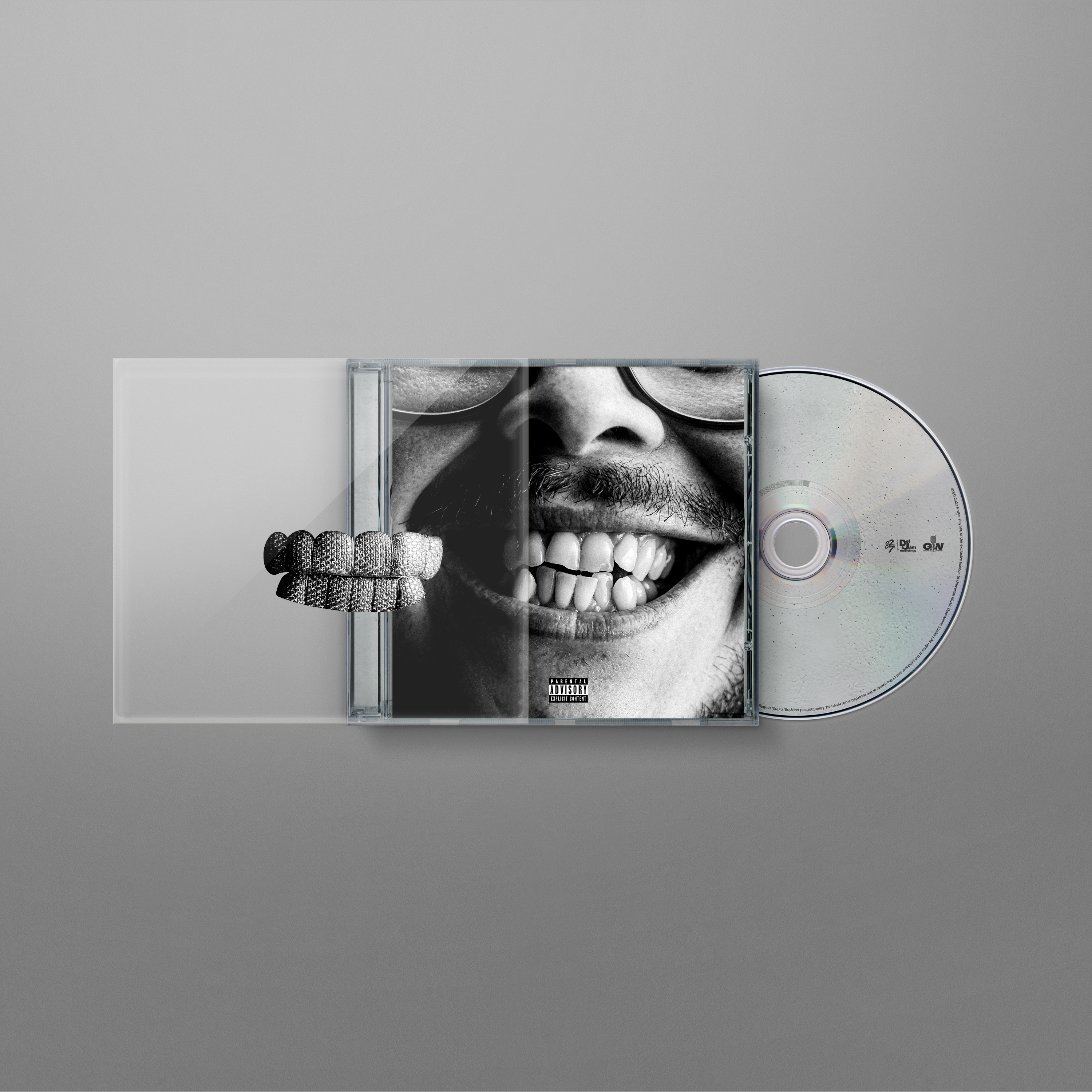 Real Back In Style CD + Teeth Hoodie
This bundle contains:
RBIS Teeth Hoodie
Real Back In Style: CD
Release date: May 12, 2023
The debut album from Potter Payper, 'Real Back in Style'. A 15-track record, which is a true testament of his dedication to music over the last decade, betting on himself and surpassing every expectation he once had for his life. Raising the bar for uk rap, 'Real Back In Style' is a frank and deeply honest record that sees the award-winning musician bare all - his boldest and most intentional body of work yet.
Tracklist:
1. Real Back in Style
2. Quite Befitting
3. All My Life, If I Had…
4. A Million £
5. Multifaceted
6. What They Ain't
7. How Can I Explain?
8. Blame bBrexit
9. Toy Story 2
10. Scenes
11. Corner Boy
12. Track Flocaine
13. Money or Victims? (Kayla's Story)
14. Actuality
15. White Ash